Seventeen start-up projects were on competition at the Forum HEC on June the 17th. Each participant had to give the best of himself in 5 minutes for presentation and 5 minutes session question / answer with Peter Todd as Jury President and new General Manager HEC .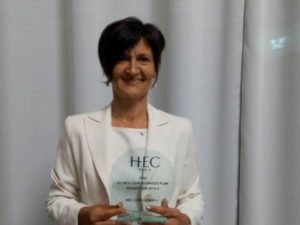 CLEANSENSE® that offers innovative solutions for the control of particulate contaminants (CLEAPART -100 ) and biocontaminants ( CLEABIO ) got the first award for the best business plan. CLEAPART-100 is an innovative counter and imager of deposited particles higher than 5 microns ( patent CEA-Aix Marseille University and Winlight System). CLEAPART-100 has been yet awarded in 2015 at CONTAMINEXPO, trade show organized every two years by  ASPEC ( Association pour la prévention et l'Etude de la Contamination) on cleanrooms and contamination control.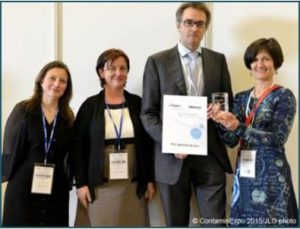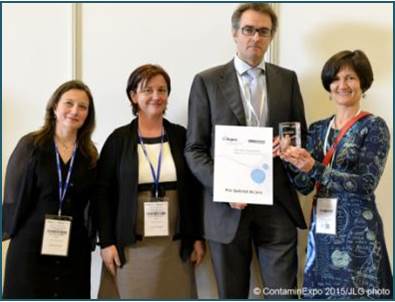 CLEABIO is a rapid biocontaminant detector.
CLEANSENSE has been rewarded for its performance on 5 points: the potential supply in a growing market , competitive advantage , the quality of the entrepreneur, the attractiveness of the investment and the quality of the project in its overall approach .
The second prize was given to Deep Color Imaging for its innovative photo-acoustic medical imager.
The third prize was given to Lactips for its new first plastic milk protein.